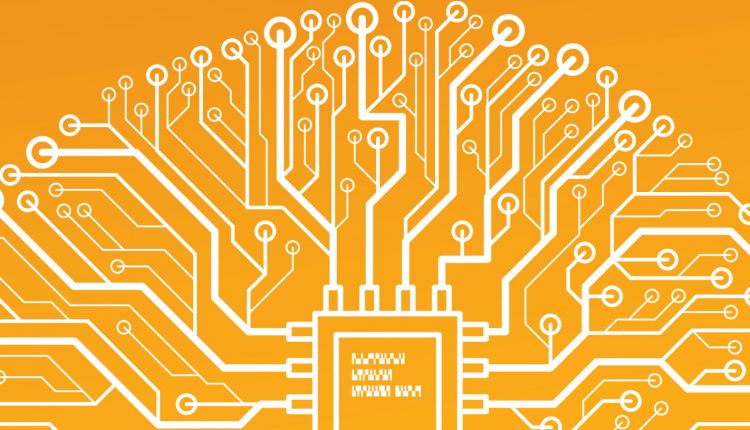 06.09.2021
Formica Fraud, which detects fraud activities with its artificial intelligence-supported infrastructure, protects companies and their customers in real-time.
Formica Fraud, a real-time fraud detection product that can be extended and customized according to the requirements of companies. The product eases the stressful workload on employees and risk teams with its artificial intelligence infrastructure, which could learn by itself by analysing customers' behaviours and online activities.
The product, which could detect fraud and fraudulent activities with machine learning technology and could take real-time actions, enables fraud and risk teams to create workflows with its drag-and-drop feature easier. Thanks to the simple interface of Formica Fraud, teams could create their customized fraud detection flows and define these flows into their systems easily. By classifying customers' actions according to their risk status, they could define measures that could take quick action to protect the company and the products.
Formica Fraud analyses companies' data from various sources, and millions of transactions in real-time, filtering them with complex workflows created without writing code. Suspicious transactions determined are instantly reported to the users and presented for review together with AI-based insights. After detailed analyses, potential money losses are prevented quickly by taking different actions such as card blocking, transaction cancellation, money refund, and IP blocking.
Ozgur Oktan, founder and CEO of Trlogic Information Technologies company, said; "We believe that our AI-powered fraud detection product can make an impact in the industry with its AI infrastructure and real-time capabilities. We developed this product by our experienced software and engineer team to meet the needs of the industry and employees, in line with the feedback from the companies we work with, including United Payment. By analysing millions of data and transactions with artificial intelligence infrastructure, we can protect companies, employees, and customers in real-time."
Formica (www.formica.ai) with its innovations and research in the domain of technology and artificial intelligence, protects everyone, who trades digitally, against suspicious transactions. Developing the product with the feedback of companies, fraud teams, and risk managers, Formica Fraud helps companies save money and prevent fraudulent losses by reducing the workload on employees and protecting customers.
Formica Fraud product is an artificial intelligence-based, real-time digital fraud detection product that has been in use for 6 months, developed by Trlogic Information Technologies, which was founded in 2016. Formica Fraud has been enriched with a completely cloud-based architecture, taking into account Trlogic's experience in cloud-based architecture development and cloud transformation projects in the past. Trlogic has implemented the Formica product upon the needs it has seen from the financial circles and works it has given consultancy on software development, cloud transformation and software processes. Among the products offered by the company, the Formica brand provides software services in areas such as data processing, big data, fraud detection, business activity monitoring, and loyalty management. Among the references of the company, which celebrates its 5th anniversary this year, are industry-leading companies such as Akbank, Turkish Technic, NETAS, and United Payment. The founder, Ozgur Oktan has worked in different institutions in the domain of software and information technologies since 2003 and stepped into entrepreneurship as a strong player in the market with his innovative ideas.