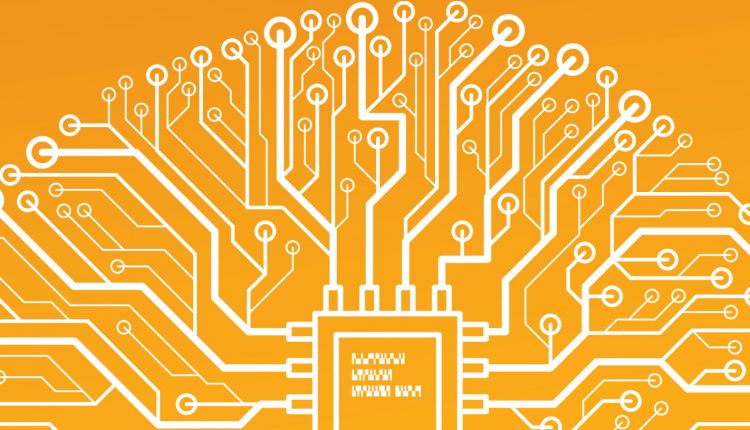 06.02.2020
Vention, the manufacturing automation technology company whose mission is to democratize industrial automation, today announced that it has raised $38M CAD in series-B financing. The funding will be used to further develop its cloud-based platform, grow its library of plug-and-play automation components, and continue international expansion. The funding round was led by Georgian Partners, and included participation from previous investors Bain Capital Ventures and White Star Capital.
Founded in 2016, Vention is pioneering a new era of manufacturing technologies where ease of use and speed meet industrial automation. It is making automated equipment accessible to everyone by re-inventing the entire design-to-commission process. Its forward-looking cloud platform expands the range of manufacturing processes that can be automated profitably, while the simple user interface democratizes access to industrial automation technologies. With Vention, clients can design, program, simulate, order, and commission automated equipment in a single digital environment, leading to significant time and cost savings compared to traditional industrial automation.
Vention's end-to-end platform combines a suite of machine design and industrial automation technologies with hundreds of plug-and-play components, and next-day shipping across North America. The intuitive platform offers clients a self-serve environment where they can complete complex automation projects in just a few days. Today over 1,000 factories use Vention's technologies, including the majority of Fortune-500 automotive and aerospace manufacturers. Applications realized on the Vention platform include material handling, conveying, pick and place, machine tending, fixturing and more.
"The new investment, combined with our growing ecosystem of manufacturing clients and hardware partners, affirms Vention's position as pioneers in the manufacturing automation platform space.," said Etienne Lacroix, Vention's founder and CEO. "We are democratizing an industry, empowering a wide range of manufacturing professionals with greater access to machine design and industrial automation technologies. This funding will let us accelerate our software and hardware product roadmap, support our clients on increasingly more complex automation projects, and continue to expand our international presence."
"Vention's digital-first approach to design and delivery of automated equipment is giving manufacturers around the world the agility they need to respond to rapidly changing market conditions," said Emily Walsh, partner at Georgian Partners. "We're excited to work with them as Vention moves into its next stage of growth."
The company is scheduled to release significant changes to its manufacturing automation platform this year, augmenting both software and hardware capabilities. Georgian Partners' Impact team will join forces with Vention's technology team to further expand the firm's use of artificial intelligence and machine learning for machine design and digital supply chains.
www.vention.io