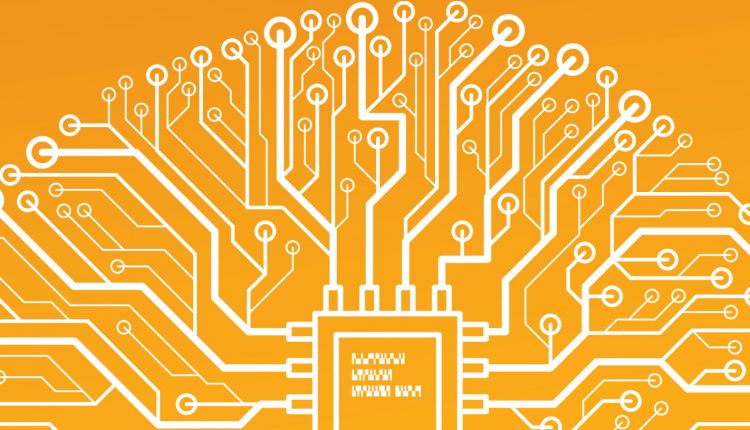 10.12.2020
MindsDB, the open source AI layer for existing databases, today announced their official integration with the widely used open source relational database, MariaDB Community Server. This integration fills a longstanding demand of database users for the ability to bring machine learning capabilities to the database and democratize ML use.
MindsDB helps apply machine learning models straight in the database by providing an AI layer that allows database users to deploy state-of-the-art machine learning models using standard SQL queries. The use of AI-Tables helps database users leverage predictive data inside the database for easier and more effective machine learning projects.
MariaDB is one of the top five most used databases globally with a user base of tens of millions. It has replaced MySQL as the default on nearly all major Linux distributions and has been downloaded over one billion times on Docker Hub. MariaDB can be deployed on prem on commodity hardware, is available on all major public clouds and through MariaDB SkySQL as a fully managed cloud database.
Democratizing Machine Learning
"As MindsDB sets out to democratize machine learning, we're excited to offer ML capabilities to the MariaDB community," said MindsDB co-founder, Adam Carrigan. "MariaDB shares our vision and understands that putting machine learning tools in the hands of the users that know their data best is the most effective way to solve their problems."
www.mindsdb.com