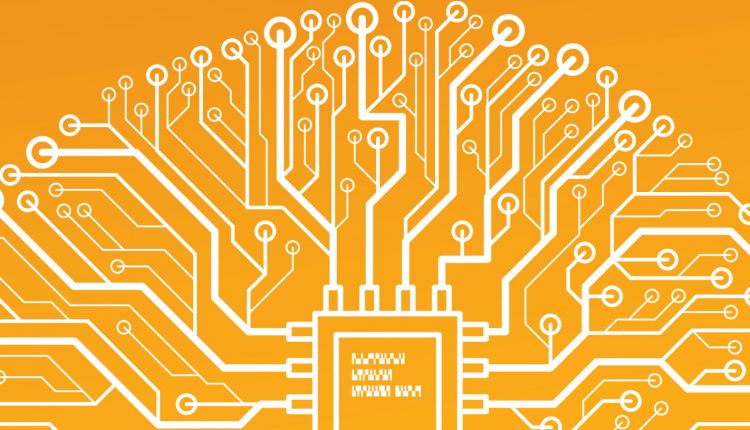 10.20.2020
Maximizing marketing leads, filling pipeline and retaining customers just got infinitely easier, more efficient and a lot more lucrative – with the launch of Kronologic, the world's first artificial intelligence (A.I.)- powered calendar monetization engine.
Kronologic is an automated scheduling platform that coverts business leads to meetings in minutes, generating more revenue for businesses and helping lower costs in the process by filling employees' calendars with valuable meetings at scale, yet requiring no input or actions from busy sales professionals, thereby relieving them of the manual burden of back-and-forth emails to schedule a single meeting.
Whether they use Microsoft Outlook, Google Calendar, Gmail or Office 365, Kronologic's enhanced scheduling platform works directly with users' preferred email & calendar service to provide users and their business leads a natural and efficient scheduling experience.
"Kronologic does all of the behind-the-scenes scheduling for you and your marketing, sales and customer success teams, creating and seizing opportunities on your behalf, so that you can focus on what you do best: business and relationship development," said Aaron Bollinger, Co-Founder, Kronologic, Inc., "Lead conversion is often hindered by the time-intensive task of scheduling meetings. Other calendaring solutions put the burden of finding a good time on the prospect themselves, which presents a huge obstacle. Another approach is to build teams to follow up with leads and book meetings, which is expensive. Kronologic solves for both of these by automatically scheduling meetings at times that work for both parties, relieving the manual burden from both the prospect and the enterprise. Our unique performance-based pricing model makes it cost-efficient for companies."
Here's how it works: as new business leads are generated, Kronologic instantly reaches out and schedules meetings on behalf of the correct sales or marketing rep. A tailored email & invite are sent to the client prospect with a suggested (and available) time on the rep's calendar. All that the lead has to do is click, "Accept." If the lead requests a different time, A.I. helps find an opening that works for everyone, and automatically updates the invite. If the lead doesn't respond to the first touch, Kronologic can send follow up touches.
In addition to booking meetings, Kronologic "puts dollars on your calendar" by calculating the value of different meetings and optimizing the total value across busy sales professionals' calendars. This means the salesperson can maximize their commissions and their employer can maximize revenue.
Kronologic's clients run across a variety of B2B industries – from financial services to software, security, energy… and even construction. Customers include: Dell, Insight Squared, CDW, BigCommerce, Enverus, HOLT Caterpillar and BrightTALK.
"After we began working with Kronologic in February, we saw a nearly 40% lift in opportunity creation. As a result, our sales development team was able to spend more time talking to prospects and our sales team could spend more time actually working through those deals and finding customer solutions," said David Pitta, CMO, BrightTALK. "In that first quarter alone we saw a $500k increase in closed-won business. The investment that we made in Kronologic resulted in a 12,000% ROI for us in Q1!"
Kronologic is poised to hire multiple new sales and marketing associates, in the coming weeks.
To learn more, visit www.Kronologic.ai.
About Kronologic
Kronologic is the world's first calendar monetization engine and delivers the absolute best experience for parties working to schedule a meeting. Kronologic optimizes time itself via using the calendar as a platform for monetization and optimization for client-facing employees. Kronologic is used by enterprises and high-growth businesses alike to maximize their meetings, bookings, and revenue.
kronologic.ai/getademo