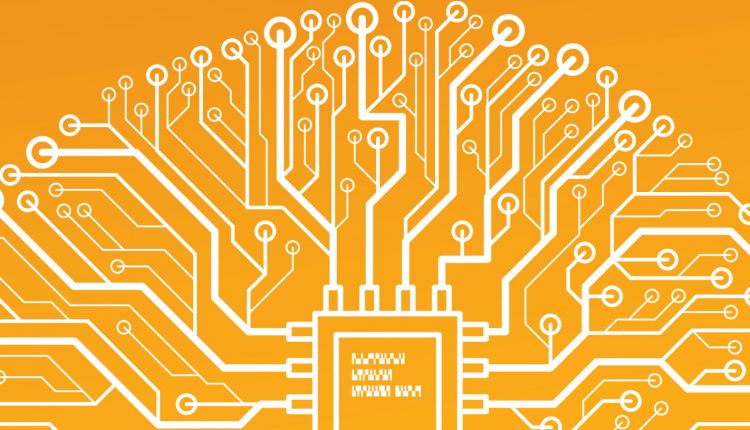 12.04.2019
Deloitte and Tisch MS Research Center of New York (Tisch MSRCNY) are using data science, artificial intelligence (AI) and machine learning in a multiphase research project to find patterns that may relate to the cause of multiple sclerosis (MS).
MS, an immune-mediated demyelinating disease of the central nervous system, is believed to affect more than 2.3 million people worldwide, according to the National Multiple Sclerosis Society. Despite several advances, the cause is still unknown, as mechanisms of the disease continue to be investigated and elucidated. However, research techniques are improving thanks to data science and technology.
"Given the complexity of MS and the urgent need to help patients that are living with this diagnosis, we wanted to explore new ways to infuse technology into our research," said Dr. Saud A. Sadiq, director and chief research scientist at Tisch MSRCNY. "We met with Deloitte and discussed the possibility of applying tools like AI and machine learning to narrow down molecules that may be correlated to MS, as well as to help accelerate the discovery process."
After meeting with Dr. Sadiq and principal investigators at the Tisch MS Research Center, Deloitte identified two opportunities to help accelerate research through data science. In the first phase, Deloitte helped Tisch MSRCNY analyze metabolic markers in cerebrospinal fluid to identify the metabolites associated with multiple sclerosis. In just two weeks, a Deloitte data scientist and the Deloitte U.S. innovation team were able to identify molecules likely to be correlated to MS. This research, when done by humans, may have taken up to 10 years.
Based on the success of the first phase, in phase II, Tisch MSRCNY and Deloitte decided to analyze B-cells and antibodies in an effort to better understand disease causation through a crowdsourcing approach. Working together, 137 teams composed of more than 400 Deloitte professionals held a hack-a-thon style "competition" supported by Deloitte Consulting LLP's Technology Guild Program that resulted in applying AI to further analyze associated immunoglobulin sequences and B-cell subtypes. As part of the competition, teams developed advanced analytical models to identify potential patterns in allele usage, immunoglobulin subtypes, and genetic edition and sequence diversity, which are typically hidden in traditional statistical analysis. This resulted in validation of a machine learning approach and techniques that can generate rapid discovery in MS research.
"In 'The Age of With,' a world where humans work side-by-side with machines, AI and machine learning are increasingly being leveraged to solve medical puzzles where human research has encountered challenges," said Beena Ammanath, AI managing director, Deloitte Consulting LLP. "Data science is helping organizations find solutions to problems that have yet to be answered through traditional tactics, and I'm so proud that we are working with Tisch MSRCNY to provide talent and tools to help them revolutionize their MS research."
"By utilizing AI as part of these projects, we were able to uncover new insights and a suggested unsuspected association between a subset of cells called plasmablasts and patients with primary progressive MS. In the future, we are looking at new possibilities of AI analysis with our Deloitte collaborators to help advance research," said Dr. Sadiq.
Tisch MSRCNY is a private, not-for-profit research center that investigates the cause of MS, conducts biomarker research to develop precise diagnostic and predictive tools to bring the disease under control of treating neurologists, and develops regenerative strategies for patients who are unresponsive to standard treatments.
www.deloitte.com