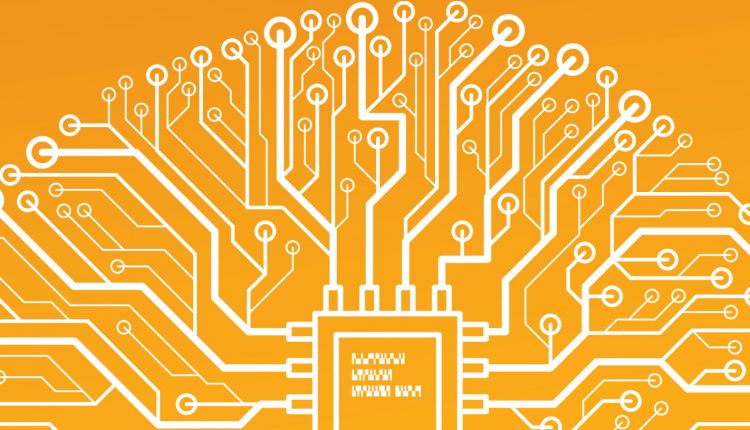 04.29.20
Abrigo, a leading provider of compliance, credit risk, lending, and asset/liability management solutions, today announced upgrades to BAM+, its financial crimes detection software, including the addition of five transparent artificial intelligence/machine learning (AI/ML) anti-money laundering (AML) scenarios and the ability to direct file Suspicious Activity Report (SAR) and Currency Transaction Report (CTR) batches to FinCEN.
Abrigo developed each enhancement to enable users to work more efficiently while handling fewer false positives so they can focus on truly suspicious activity. With the new upgrade, users will have access to:
– Direct file SAR and CTR batches to FinCEN
– Five new AI/ML scenarios
– Two new structuring scenarios
– Improved WatchList and 314(a) scans to increase efficiency and customization
– Upgraded navigation in the product with a modern user interface
– Customer Profile Report integrated into BAM+
On a recent customer webinar, over 80% of attendees identified direct file with FinCEN, machine learning scenarios, and new structuring scenarios as the upgrades they were most excited about.
By enabling direct file of both CTRs and SARs to FinCEN, users can batch upload these critical reports and receive FinCEN acknowledgment of the upload directly within the platform. This process saves time and ensures that nothing falls through the cracks while alerting to potentially suspicious activity.
The new AI/ML scenarios determine typical patterns in behavior and alert when a transaction is different from that normal account behavior. All five scenarios are based on the same anomaly detection algorithm designed in-house by Abrigo's product team using the Microsoft ml.net framework. The models are powered by transparent machine learning models that easily allow the end-user to explain to regulators how they work, a key component to any AML technology.
The five scenarios monitor against credit transactions, "other" credit or debit transactions, remote deposit capture, and daily ACH debit. Similar to other scenarios within BAM+, users can institute specific amount thresholds with each scenario and apply them to user-defined groups.
"Abrigo is thrilled to release our ML-based scenarios to our valued customers and partners," said Dave McCann, Abrigo's Chief Technology Officer. "We believe that the introduction of machine learning and data tools allow our end-users to increase productivity and the accuracy of the information they work with every day. Our transparent approach to applying these technologies furthers our commitment to being a trusted partner for community financial intuitions."
The new structuring scenarios focus on grouped daily and weekly structuring that allow users to gain quick and easy-to-understand insight into totals for cash in and cash out in one location. This helps provide more accurate alerts and fewer false hits.
These updates are immediately available to current customers and are a part of the standard package for all future customers. They represent an on-going commitment from Abrigo to leverage the power of data to arm community financial institutions with deeper insights and strategies to stay ahead of increasing competition.
abrigo.com