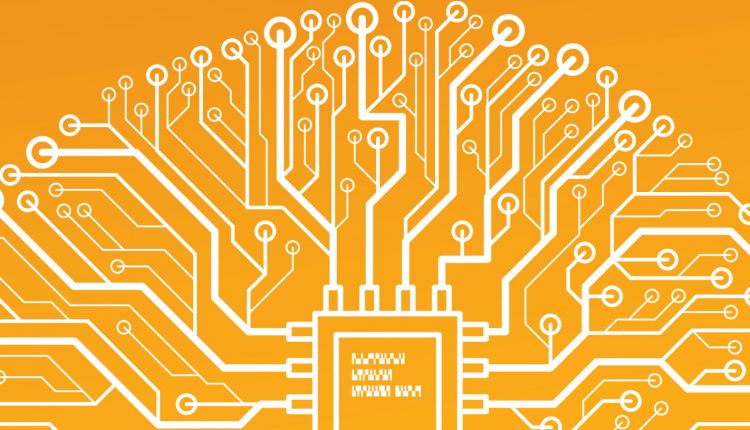 04.14.2020
Kryon, the leading full-cycle automation solution provider known for its customer-centric approach to robotic process automation (RPA) and process discovery, today announces that it is offering a free Full-Cycle Automation package, including Process Discovery Robots, Attended Automation Robots and Unattended Automation Robots, to enterprise companies working to overcome the business setbacks and challenges caused by the effect of COVID-19. Companies are invited to complete this form before April 15, 2020 to confirm eligibility and receive access[1].
Kryon works closely with organizations who are questioning how they can best adjust their business during and after this crisis, and quickly achieve their automation-driven business goals. Kryon's customers are already using its technology to reduce the time taken to process delayed loan requests, rapid online uploading of large scale data (including COVID-19 test results), remote automated employee training/on-boarding and more.
Pre-Coronavirus, robotic process automation (RPA) was already a proven leading technology transforming the workplace with increased business efficiency and accuracy, together with low total cost of ownership and quick ROI. With most of the workforce now working remotely and millions of layoffs, RPA is no longer a nice-to-have, but rather a means of survival for business leaders facing a plethora of challenges.
Kryon Full-Cycle Automation starts with process discovery which identifies, maps and documents processes remotely without any need to go onsite. From there, the processes can be automated to improve operational efficiency, eliminate human error and sustain business growth.
"We're dedicated to helping companies through this crisis; you don't have to look far to see the disruptions to our businesses, our families and our way of life. With this free offer, we will empower organizations by enabling them to automate critical business processes without delay," said Harel Tayeb, CEO of Kryon. "The current crisis has fast-forwarded the undisputable necessity for immediate implementation of RPA."
For more information about how RPA can help your business through COVID-19, please contact us.
ABOUT KRYON: Kryon® is a leader in enterprise automation, offering the only platform on the market which encompasses both Process Discovery technology and Robotic Process Automation (RPA). The Kryon Full-Cycle Automation™ solution maximizes ROI and cuts RPA implementation time by up to 80 percent. Powered by proprietary AI technology, Kryon Process Discovery™ automatically generates a comprehensive picture of business processes, evaluates them and recommends which ones to automate. Kryon offers desktop-based attended RPA, virtual-machine-based unattended RPA or a hybrid combination of both. The company's award-winning suite is used by enterprises worldwide, including AIG, Allianz, Deutsche Telekom, Ernst & Young, Ferring Pharmaceuticals, HP, Microsoft, Santander Bank, Singtel, Verizon and Wyndham Hotel Group.
[1] Company submitting their response to the Kryon campaign detailed above and that comply with ALL the pre-requisites set forth above ("Eligible Participants"), shall be entitled to the aforementioned benefits of this campaign, subject to each such Eligible Participant signing the Kryon Campaign Terms and Conditions which shall be provided by Kryon to the Eligible Participants. Kryon reserves the right to terminate, rescind or modify its campaign and/or the terms thereof at any time. Under no circumstances will Kryon be liable under any contract, strict liability, negligence or other legal or equitable theory, for any damages including without limitation incidental or consequential damages or lost profits in connection with the subject matter of hereof even if advised of the possibility of such damages. No warranties are expressed or implied, including, but not limited to, any implied warranties of merchantability and fitness for a particular purpose or non-infringement.
www.kryonsystems.com