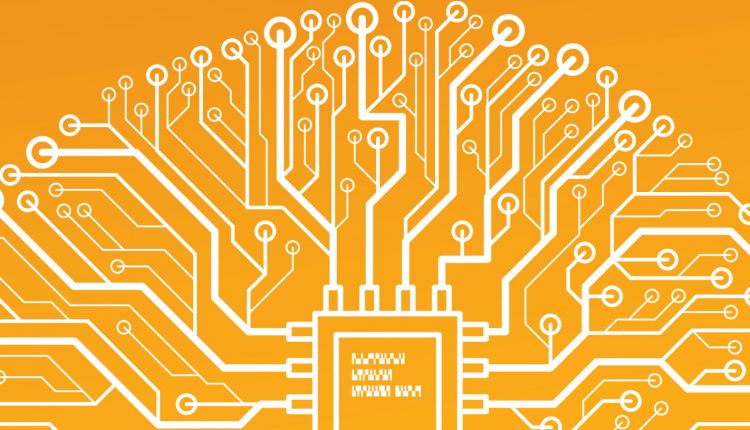 03.06.2020
While traditional channels still contributed over half of global advertising revenues in 2018, digital has become the star player in the past decade, with advancements in technology continually raising the bar for creatives along with providing new opportunities for marketers. "The advent of mobile devices, faster internet speeds, improving display characteristics, and increasingly accurate analytic tools are among the key drivers of transformation within the advertising landscape. In the coming years, technology will progress at a pace that may present some challenges for brands in terms of adapting their marketing strategies and identifying the best formats and platforms to engage with customers. However, these innovations will also enable an unprecedented level of interaction and personalization, allowing advertisers and publishers to get the most out of their campaigns," comments entrepreneur and digital marketing expert Ardeshir Akhavan.
Artificial Intelligence (AI) is widely considered the most exciting technological development in recent years, with experts seeing it as a game-changer in numerous industries. "In the field of advertising, AI is already helping brands deliver more relevant ads and improve personalization. Going forward, it can enhance these abilities substantially, allowing marketers to tailor content across various channels with insights provided by data on consumers' location, occupation, behavior, and product preferences," Ardeshir Akhavan explains. When it comes to improving accuracy and brand visibility, voice may be the next big frontier given the rapid increase in voice-activated searches – a trend supported by the rising popularity of virtual assistants like Amazon's Alexa. "Voice is still an extremely immature channel, but it represents a fundamental shift in consumer behavior. Brands and ad agencies need to start early and move quickly to understand how attention will shift towards voice and how to make their brand not only surface in results but also be top of mind so people ask for it by name," Vayner Media's Eric Fulwiler told Raconteur.
With mobile replacing desktop as the platform of choice for content consumption, the arrival of 5G connectivity is bound to have a profound effect on advertising, according to Ardeshir Akhavan. He also points out that this innovation will exert a far broader influence, extending the ecosystem to include all manner of connected devices (such as smartwatches, automobiles, and household appliances). The latter are an invaluable source of information for advertisers, allowing them to gain new insights into consumer choices and spending patterns. Charles Hu, an executive at PMX Agency, commented in an interview for Digiday, "5G is an evolutionary step. What it allows us to do is have a more stable and faster exchange and retrieval of data so we can do more complex advertising."
A self-described full-time entrepreneur, Ardeshir Akhavan has amassed close to 20 years of experience in the digital marketing field while starting and owning several business ventures and serving as an executive at a number of companies. Over his long and distinguished career, the marketing industry veteran has helped clients drive sales and increase their return on investment through the implementation of integrated technologies that optimize online traffic and funnel conversion, streamline the user experience, and improve lead generation. A prominent figure in the affiliate marketing space, Ardeshir Akhavan also provides design, testing, and analytics services to e-commerce operations and social media platforms.
www.ardeshirakhavannews.com