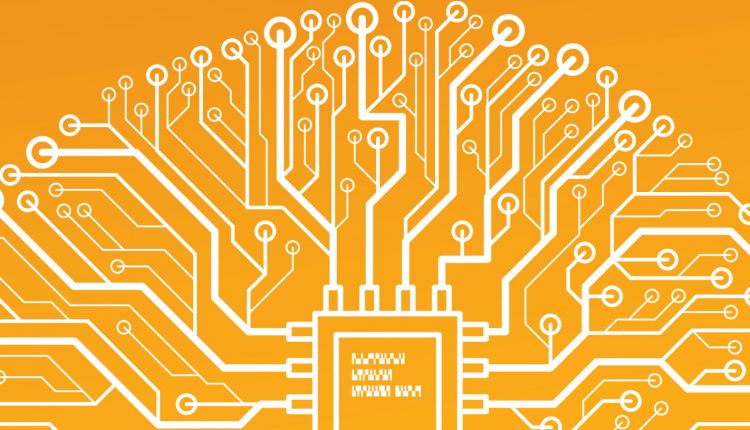 02.13.2020
UneeQ, a leading provider of AI-powered 'digital humans' for customer service, has expanded to the USA (multiple offices) and is working with some of the biggest American brands right now to design their digital human strategies (announcements pending).
At SXSW, starting 14 March in Austin, UneeQ will be on stage introducing the importance of digital humans in brand and customer experience.
The changing face of customer experience
Customer service has been built on millennia of human-to-human interaction. But, understandably, the sector has entered a world of digitization so that big business can serve as many people as quickly as possible.
But what if customers could meet with a digital human, whenever they want, and get the information they need as quickly as possible?
At SXSW, UneeQ will be on stage showcasing digital humans like UBank's Mia (pictured) who was built using the company's intelligent digital human platform. Mia, short for My Interactive Agent, began taking customer questions in late February 2019, and aims to create a smarter, simpler home loan application experience. Across multiple industries, UneeQ has brought to life many world firsts and worked for companies including Vodafone, UBS and BMW.
"At UneeQ, we love making customers happy. We love making them feel valued. Creating moments in which customers feel listened to, valued and delighted is the key to better digital experiences in our modern world. The number one influencer in creating these moments is body language and facial expression. Without these, emotional connection is impossible and customer experience loses what is often described as the "wow factor"," comments Danny Tomsett, CEO of UneeQ.
www.uneeq.com