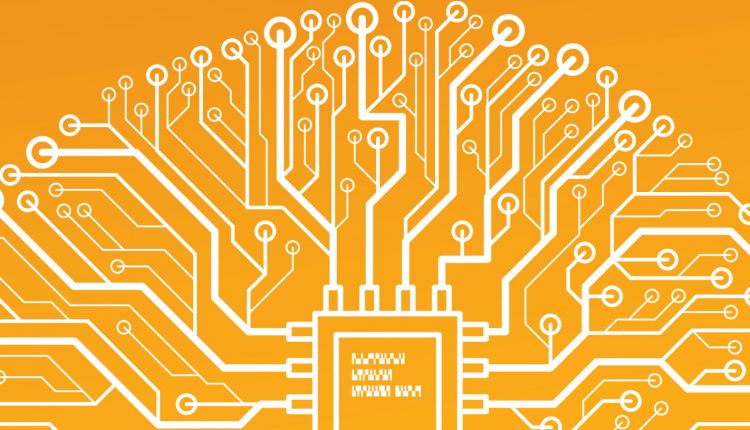 01.08.2020
Darktrace, the world's leading cyber AI company, has today announced that, due to customer demand, it has expanded its platform to cover additional email systems including G Suite and Microsoft Exchange. Antigena Email, launched in February 2019 for Office 365, has proven a powerful defense against a wide variety of 'digital fakes' as well as account hijacking, email spoofing, and targeted email attacks.
Today, 94% of cyber-threats still originate in the inbox. 'Impersonation attacks' are on the rise, as AI is increasingly being used to automatically generate spear-phishing emails, or 'digital fakes' that expertly mimic the writing style of trusted contacts and colleagues. Humans can no longer distinguish real from fake on their own – as a result, artificial intelligence is increasingly being deployed to fight back against these advanced threats.
Darktrace's AI forms an evolving understanding of normal user behavior across a business's diverse digital infrastructure, combining users' network patterns and browsing behavior with email communications and identity metrics for each individual in an organization.
Armed with this rich knowledge, Antigena quickly and precisely fights back against email-based threats that bypass tools which only analyze email traffic. These include supply chain attacks, hijacked accounts, AI attacks, and other advanced forms of targeted attacks. In an era when thousands of documents can be encrypted in minutes, Antigena takes action in seconds – stopping cyber-threats before damage is done.
"Darktrace's AI deals with the email security challenge in a way that goes far beyond basic security training for employees," commented Ian Golding, Interim CIO at the Natural History Museum. "AI is always on and it doesn't take breaks and so is consistently effective. Antigena Email provides the NHM with a clear lead in catching hoax emails before they get to the inbox, providing assurances to cyber teams and employees so they continue their work, uninterrupted."
"Without artificial intelligence, we would never have been able to spot the well-researched, targeted email attacks that threaten our organization on a daily basis," commented Mike Proudlock, Head of IT at the Royal College of Surgeons. "A new age in cyber defense is just beginning, and the effect of AI on this battleground is already proving fundamental."
"Up until now, email security was the unsolved piece of the security puzzle," commented Mariana Pereira, Director of Email Security Products at Darktrace. "Attackers are getting smarter – using AI to generate 'digital fakes' that will be capable of exploding across supply chains – and so defenders must urgently keep their executives, finance teams, and broader employee base safe. Darktrace uniquely analyzes all available data across cloud, email, and network to stop these targeted attacks before they do damage."
www.darktrace.com