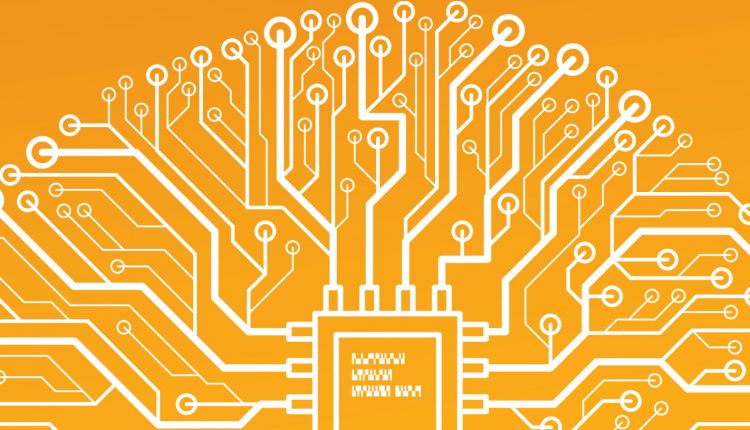 12.13.2019
The UK's largest shoe manufacturer, Hotter Shoes, and First Insight, Inc., the world's leading technology company transforming how retailers and brands make product investment, pricing and marketing decisions, today announced their new partnership. Using First Insight's consumer-driven predictive analytics, Hotter Shoes will now be able to make accurate design, buying and pricing decisions on the new products it offers to its consumers.
"Hotter Shoes has spent decades building its business around innovation and creating high-quality products for its customers," said Greg Petro, CEO and founder of First Insight. "We're excited to partner with Hotter Shoes and help them optimise their operations and eliminate the guesswork that's typically involved in product development by incorporating the voice of the customer into each step of their process."
First Insight uses online social engagement tools to gather real-time customer preference, pricing and sentiment data on potential product offerings. The information is filtered through First Insight's predictive analytic models to determine which products present the greatest opportunity. The solution is enabling Hotter Shoes to increase its speed to market and inform merchandising assortment decisions.
"Implementing First Insight's digital product testing and predictive analytics will enable us to increase product sell-through and margins using direct feedback from our customers," said Victoria Betts, Chief Commercial Officer of Hotter Shoes. "Leveraging the voice of the customer to optimise our buying decisions and assortment selections will help us to offer the right products at the right price as we continue to grow our business domestically and internationally."
www.firstinsight.com.