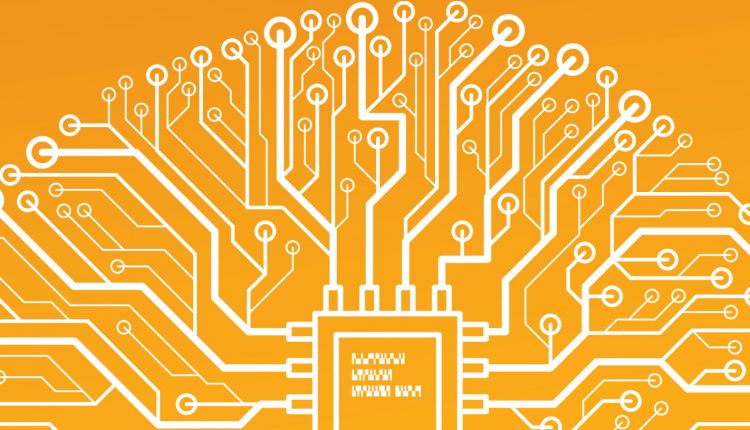 10.19.2019
Verint Systems Inc., The Customer Engagement Company™, today announced the release of the latest enhancements to Verint's Knowledge Management ProfessionalTM solution, including patented AI technology and new automation features that create an automated, intelligent and efficient way to connect people to knowledge, ushering in a new era of "Knowledge Anywhere."
Successfully implemented by leading brands, the Verint solution features powerful cognitive search and self-learning capabilities. These combined with full API support and intelligent automation dramatically streamline knowledge surfacing and sharing. Knowledge can be delivered when it's needed, wherever it's needed, with industry-leading accuracy. The result is consistent, relevant content that meets customer needs across channels including the web, contact center, mobile devices, virtual assistants and beyond—helping organizations improve business efficiency and elevate the customer experience.
Unlike many other AI solutions that require large data sets and months of machine learning training, the new automated, cloud solution leverages AI to understand industry-specific concepts out-of-the-box and start delivering accurate searches right away, without cumbersome manual tagging and linking.
"KM products of the past work more like a searchable warehouse of answers rather than the human brain. We knew there had to be a better way," says Verint's John Goodson, SVP and general manager, Products. "AI powers our solution to understand nuances in how people ask questions—what people mean, not what they type. It also anticipates what people want and predicts what they are about to ask even before they do. And it constantly learns based on what it hears and sees. It's what the market needs, and we're thrilled to offer a solution that dramatically reduces the effort for agents and self-service applications to better serve their customers."
Analysts and Customers Validate the Need for Knowledge, Automation and AI
In a recent report, Forrester recognizes that customer behavior across channels poses unique challenges for companies to speak with a unified voice—challenges that strength in knowledge management can help solve. "We're at a tipping point for customer service operations. Customers contact enterprises at a greater rate over a greater number of channels—shifting between them seamlessly and even using channels simultaneously. Enterprises react by adding headcount—an unsustainable strategy. You must transform operations by developing strength in automation, AI, and knowledge."*
By investing in innovative solutions that drive transformation, organizations can see dramatic results in increased staff productivity and customer satisfaction, with accompanying decreases in service escalations, support costs and staff training.
Lee Beardmore, chief innovation officer, Capgemini Business Services, said in a recent webinar on how company efforts to build "corporate memories" often become exercises in capturing content, where knowledge can be easily accumulated but hard to find when it's needed. "Getting content into a knowledge base is one thing, but immediately getting the right answer out of the knowledge base is what's really important," he said.
By building a knowledge-centric culture with Verint's AI-driven KM solution, Capgemini's Business Services has achieved impressive results within a number of client engagements including:
reduction in query volume chiefly due to improvement in First Call Resolution and reduction in call transfers;
reduction in query handling time via more streamlined retrieval of knowledge, negating repeat searches across multiple systems;
improvement in time to operate due to reduced classroom training time; and,
significant improvement in customer experience scores.
To register for an on-demand webinar with guest speakers from Verint customer, Equiniti, click here. This event is titled, "How Knowledge Management Plays the Leading Role in a Digital Strategy."
*Source: Forrester: 2018 Customer Service Trends: How Operations Become Faster, Cheaper—and Yet, More Human. January 24, 2018.
www.verint.com