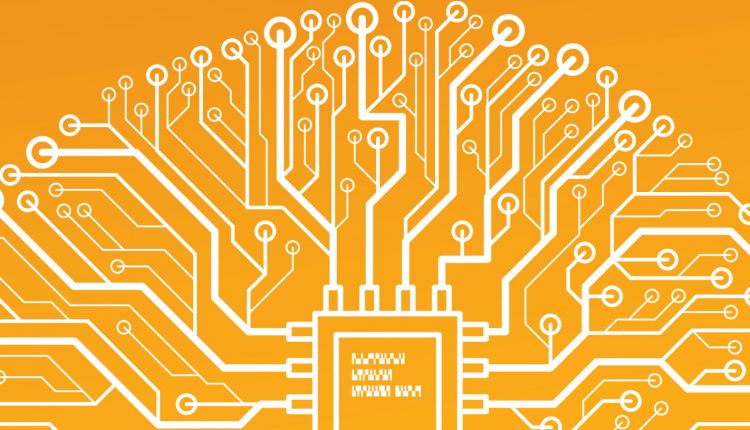 03.05.2020
Spherix Incorporated (Nasdaq: SPEX) ("Spherix" or the "Company") today announced that on March 13, 2020, the Company will officially change its name to AIkido Pharma Inc. ("AIkido"). Effective at the start of trading on March 13, 2020, the Company's shares will trade on the Nasdaq Capital Market under the new name and the new stock symbol will be "AIKI". The name change reflects the Company's increased commitment to the use of artificial intelligence and machine learning in the drug development space.
Artificial intelligence and machine learning ("AI/ML") is capable of increasing drug development efficiency and efficacy, while simultaneously decreasing the time and costs required to bring new drugs to market, according to the December 2019 Government Accountability Office ("GAO") report. Researchers are currently using machine learning to better identify novel drug targets, screen known compounds for new therapeutic applications and design new treatment candidates, among other applications. These improvements could save lives and reduce suffering by delivering drugs to patients quicker while allowing researchers to invest more resources into areas such as rare or orphan diseases.
Mr. Anthony Hayes, Chief Executive Officer of the Company, stated, "Spherix has been transitioning itself into an innovative drug development company for some time and incorporating AI/ML has been a significant aspect of that development. AIkido Pharma Inc., with the use of the "AI" in the name "AIkido", is part of our effort to rebrand our company and focus our message of what we do. Moreover, AIkido is a martial art known for using an opponent's efforts against that opponent. Just like this martial art, we hope to develop technologies that allows humans to use cancer's own attributes against the disease."
Total annual healthcare spending in the United States is projected to reach nearly $6 trillion by 2027, according to the December 2019 GAO report. Every day, more than 10,000 Americans turn age 65, becoming eligible for Medicare. These demographic realities help illustrate the critical need to better address the effectiveness and efficiency of our nation's health care delivery systems.
Mr. Hayes continued, "The U.S. health care system is at an important crossroads as it faces major demographic shifts, burgeoning costs and transformative technologies. AIkido is committed to helping to address that critical need. We look forward to providing additional developments in the near future relating to our exciting inroads into AI/ML markets."
www.spherix.com