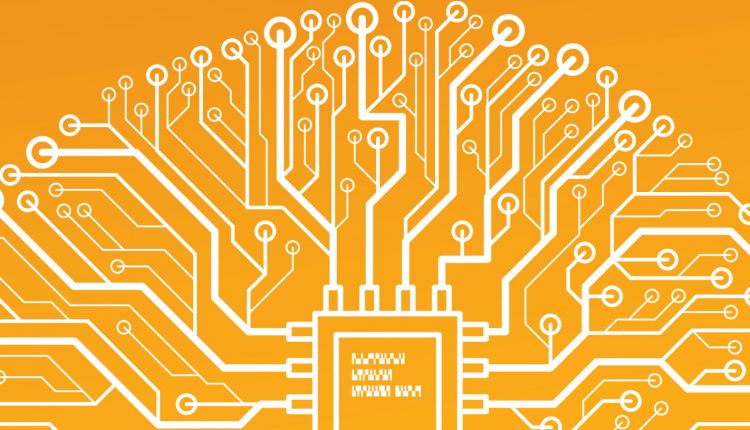 02.14.2020
LotLinx, the auto industry's leading VIN Demand Platform, announced today the expansion of their proprietary /AI/ product suite, LotLinx TURN™, with the release of LotLinx /AI/50. This streamlined new product allows dealers to solve inventory challenges, maximize profit margins, and accelerate sales pace by applying low-funnel shopper demand to campaigns of 50 strategically chosen VINs.
After several years of building one of the largest databases in the industry, LotLinx has found the right combination of market, dealership, and VDP data to give the most accurate look into the probability of a vehicle to sell. This holistic view of a dealer's lot can prevent thousands of dollars in misplaced marketing spend.
"Dealers are wasting advertising in the marketplace. Sure, it's driving a bunch of traffic, but if you look at it, it's driving traffic to the cars they are going to sell anyways," explains Len Short, LotLinx Chairman and CEO. "This is a treadmill that dealers are on. They need better tools. They've never had the ability to flex and manage demand to the specific units they have to sell. That's what /AI/50 allows – The ability to aim."
/AI/50 is a seamless addition to LotLinx TURN™, a platform that sends incremental, highly-engaged shoppers directly to dealership VDPs based on market demand and current inventory objectives. The TURN™ platform provides valuable metrics on VDP engagements, marketing spend, sold VINs, shoppers targeted, and more.
/AI/50 puts the machine in the driver's seat by allowing artificial intelligence to select a dealership's top 50 VINs in need of marketing exposure. A complete and total lot analysis along with real-time market trends teaches the machine which VINs are on the right track to sell, and which VINs could benefit from a specialized strategy. Dealers can enjoy the benefits of understanding which VINs are in demand, and marketing those cars directly to the shoppers who want to buy them.
Dealers fear not: /AI/50 campaigns are entirely customizable. Dealers can choose their preferred level of involvement, whether that be sitting back and allowing the machine to choose all 50 VINs, or hand-selecting individual VINs alongside their dedicated strategist.
www.lotlinx.com