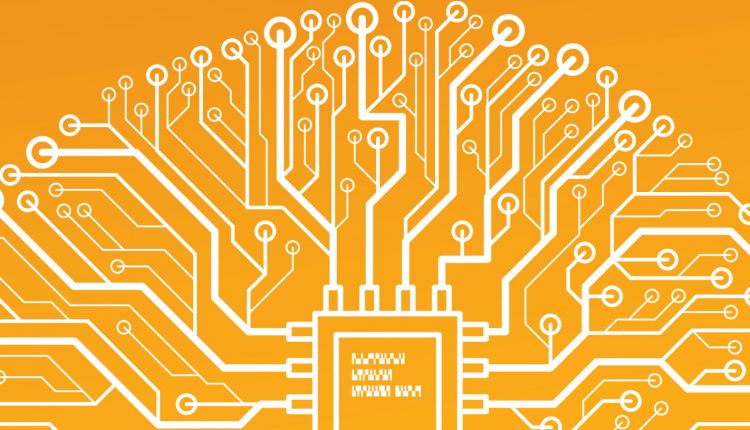 11.21.2019
Veritone, Inc. (NASDAQ: VERI), the creator of the world's first operating system for artificial intelligence, aiWARE™, today announced the full commercial launch of the company's VeriAds network – a robust suite of revenue solutions that enables radio and television broadcasters, podcasters and social media influencers to generate incremental advertising revenue from premium advertisers. The network's three turnkey programs – VeriAds Spot Network, MicroMentions™ and Influencer Bridge™ give media partners access to a wide range of placement options, from preset committed inventory to on-demand run-of-schedule solutions.
VeriAds is backed by Veritone's proprietary operating system for AI, aiWARE, which enables media partners to create customized solutions that fit their varying ad inventory needs, access rich insights and standardized metrics and reporting, and optimize revenue. Once activated, VeriAds revenue programs are programmatically managed and handle all advertising sales, collections, clearance verification and revenue distribution – requiring minimal operational support and administration from media partners.
"We are excited to introduce VeriAds' innovative suite of revenue solutions to the media industry," said Drew Hilles, Senior Vice President of Veritone, Inc. and head of VeriAds. "These programs open up a new avenue for all media partners – from radio and TV broadcasters to podcasters and social influencers – to generate new, incremental advertising revenue in a straightforward way that minimizes operational impact and doesn't infringe on their existing inventory. The VeriAds suite of solutions also creates new advertising channels for brands, who can now access new native ad and influencer advertising opportunities."
Through the launch of VeriAds, Veritone introduces two new revenue solutions to the market: VeriAds Spot Network and MicroMentions. Similar to traditional broadcast network programs, the VeriAds Spot Network manages the liquidation and fulfillment of run-of-schedule and dayparted ad units for media partners. This program is currently available to radio and television broadcasters, enabling them to begin generating revenue immediately.
With MicroMentions, Veritone introduces a unique new ad unit to the market, available exclusively through VeriAds. MicroMentions is an on-demand live read solution that gives broadcasters full control of their advertising formats and revenue. Simply choose when talent executes the read and what format the ad is delivered in (10, 15 or 30 seconds), and VeriAds MicroMentions handles the rest: the clearance, verification and – most importantly – the revenue generation, all on a guaranteed CPM basis.
VeriAds also includes recently announced Influencer Bridge, a pay-per-performance advertising platform that gives influential audio and video content creators unrivaled access and control in monetizing their content. The platform allows podcast, Instagram and YouTube influencers the opportunity to maximize unsold inventory through CPA (Cost-Per-Action) advertisements by pairing them with Fortune 1000 brands looking to expand their audience reach through new influencer avenues.
www.veritone.com